Win prizes at the Yutato Health Promotion Walk!
2023年02月02日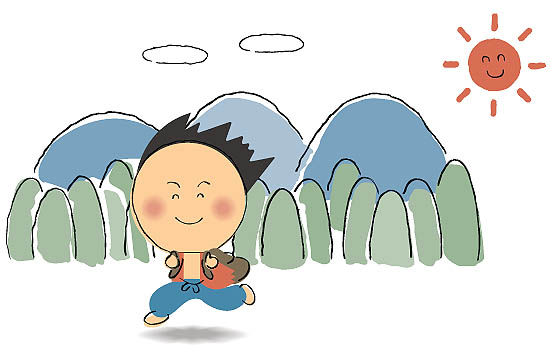 Walking to win prizes?

Health Promotion Walking at Yutato, Nishimera Onsen

How to participate
1. register at Nishimera Onsen Yutato
2. get a check card at the spa
3. Departure: In front of the entrance of Yutato, Nishi-Amera Onsen
4. stamp stamp at Murakucho Yeki Bussan Kan
5. draw lots after arriving at the hot spring

3km course around the campsite◇◇
Onsen (hot spring) → campsite → Murasho shopping street → junior high school road → Onsen (hot spring)

5km course around a wooden bridge◇◇
Onsen → Karikobozu Bridge (wooden bridge) → Murasho shopping street → Chugakko Road → Onsen

◆ Premiums
Special prize: Meal discount coupon (800 yen discount coupon)
1st prize: meal discount coupon (400 yen discount coupon)
2nd prize: 1 bathing ticket
3rd prize: Yutato towel
unlucky prize
Please make purchases of $100 or more. (Not mandatory)

We are not responsible for any accidents or injuries, so please participate with caution.
Event Detail